Welcome to Luna's world
Check out the photos of the best dog in the world! *I might be slightly biased*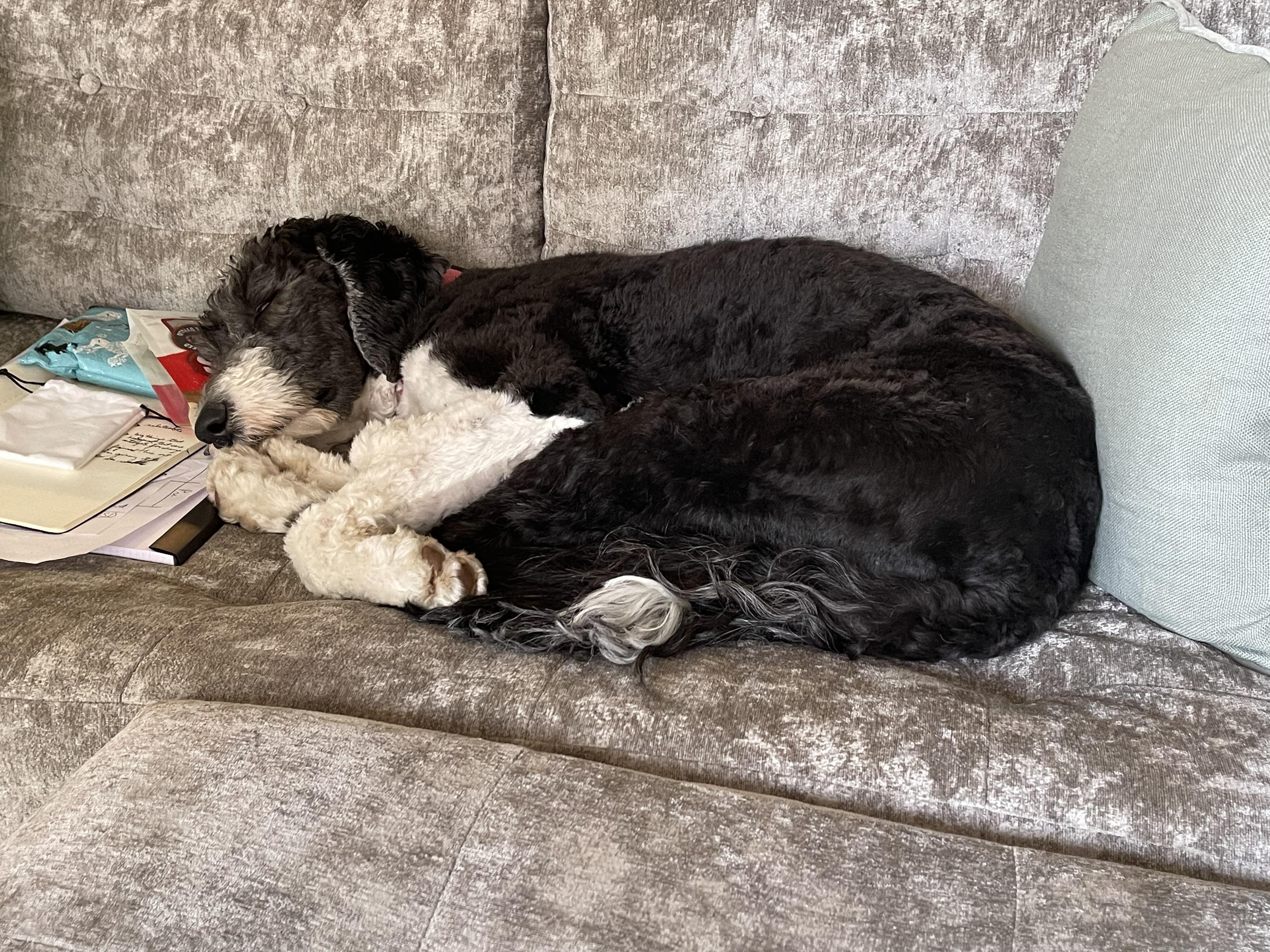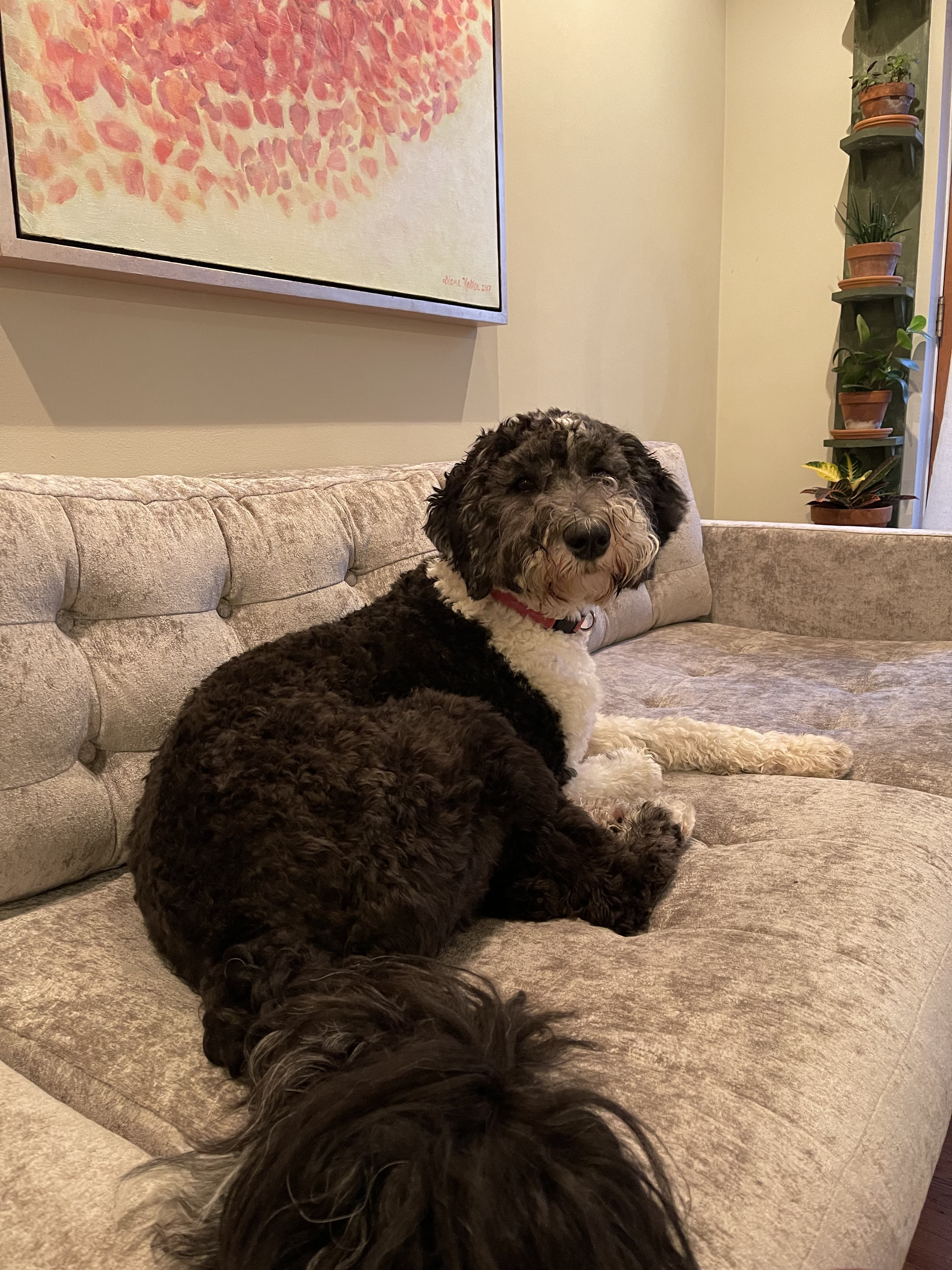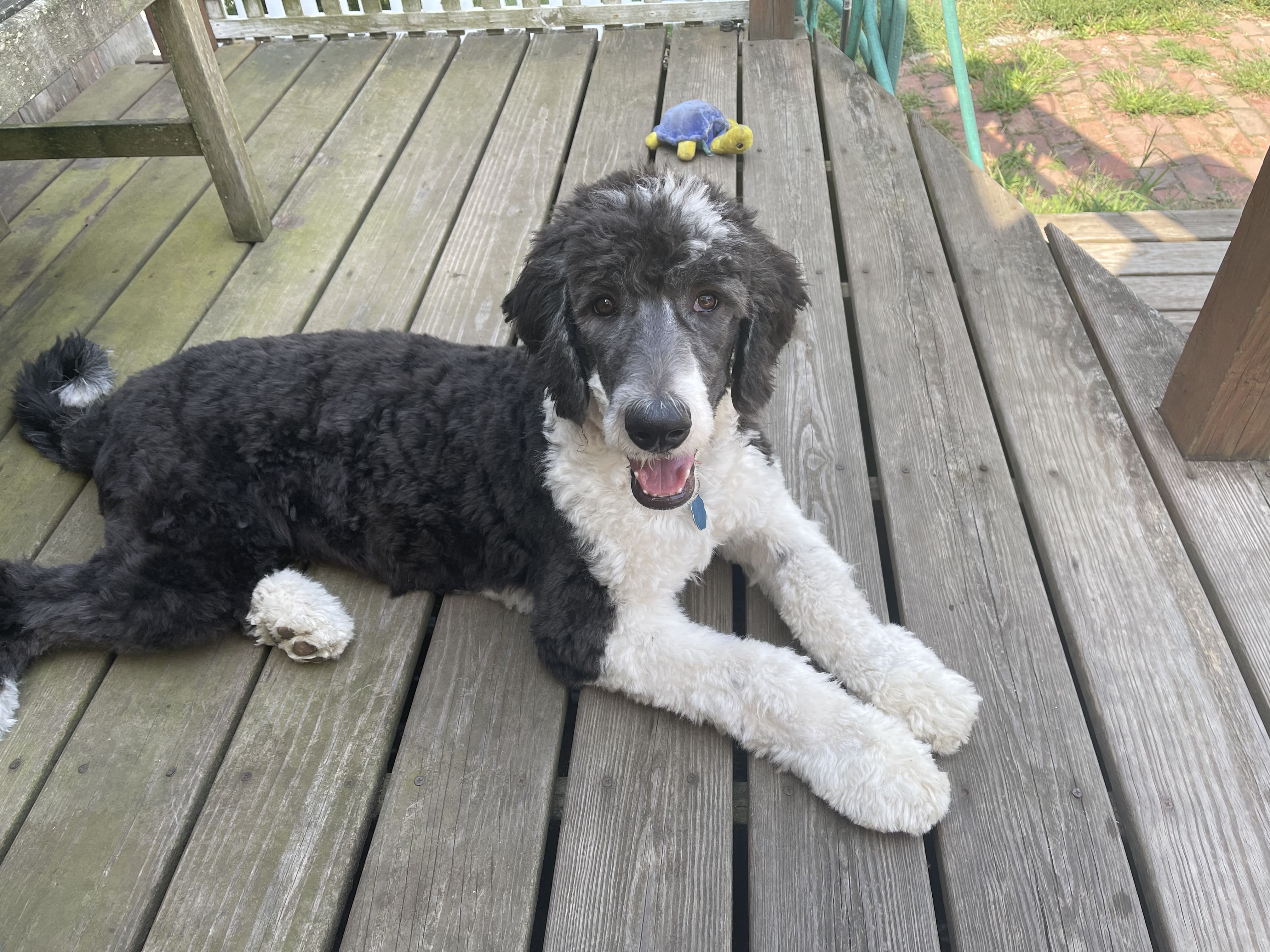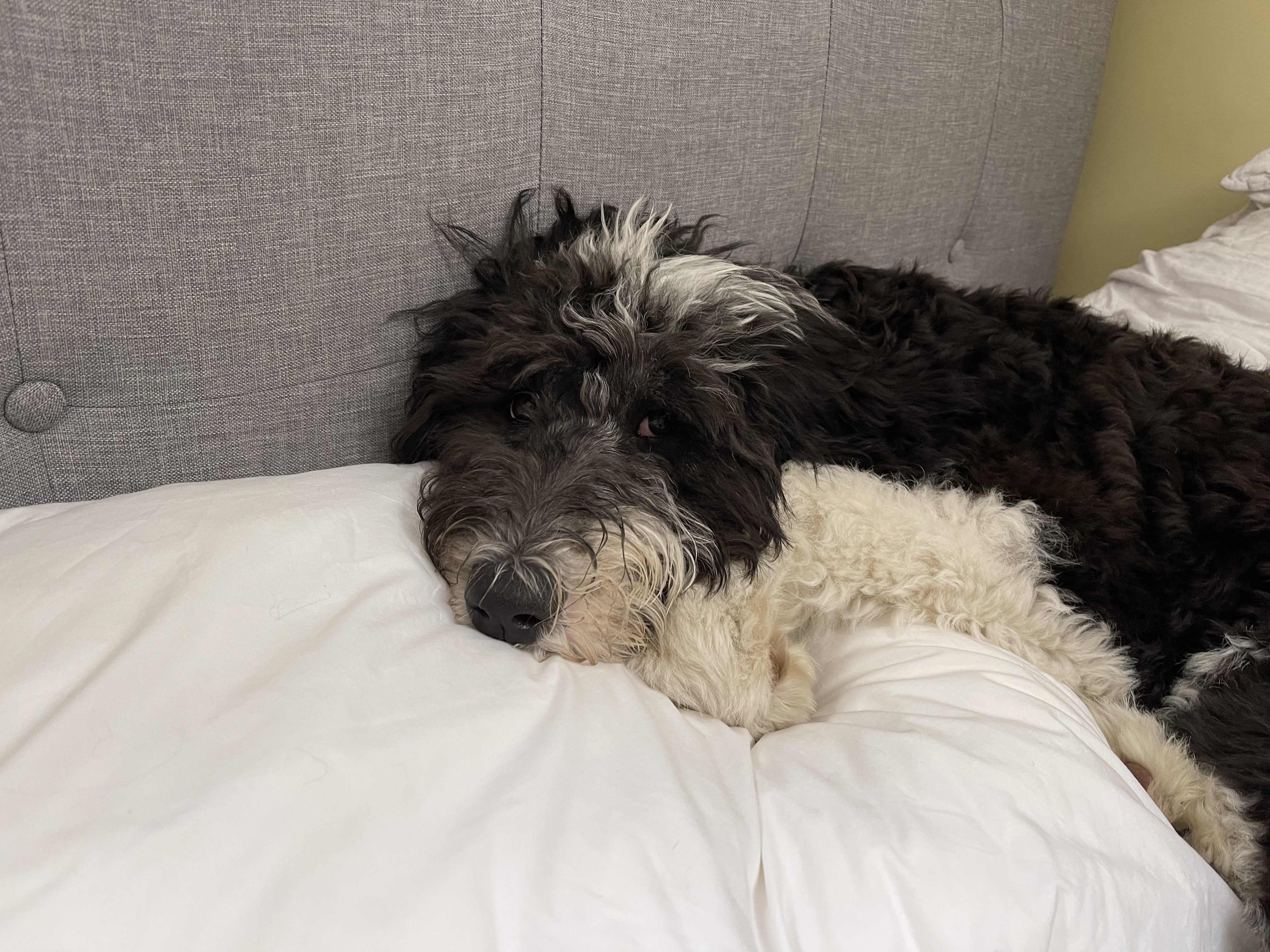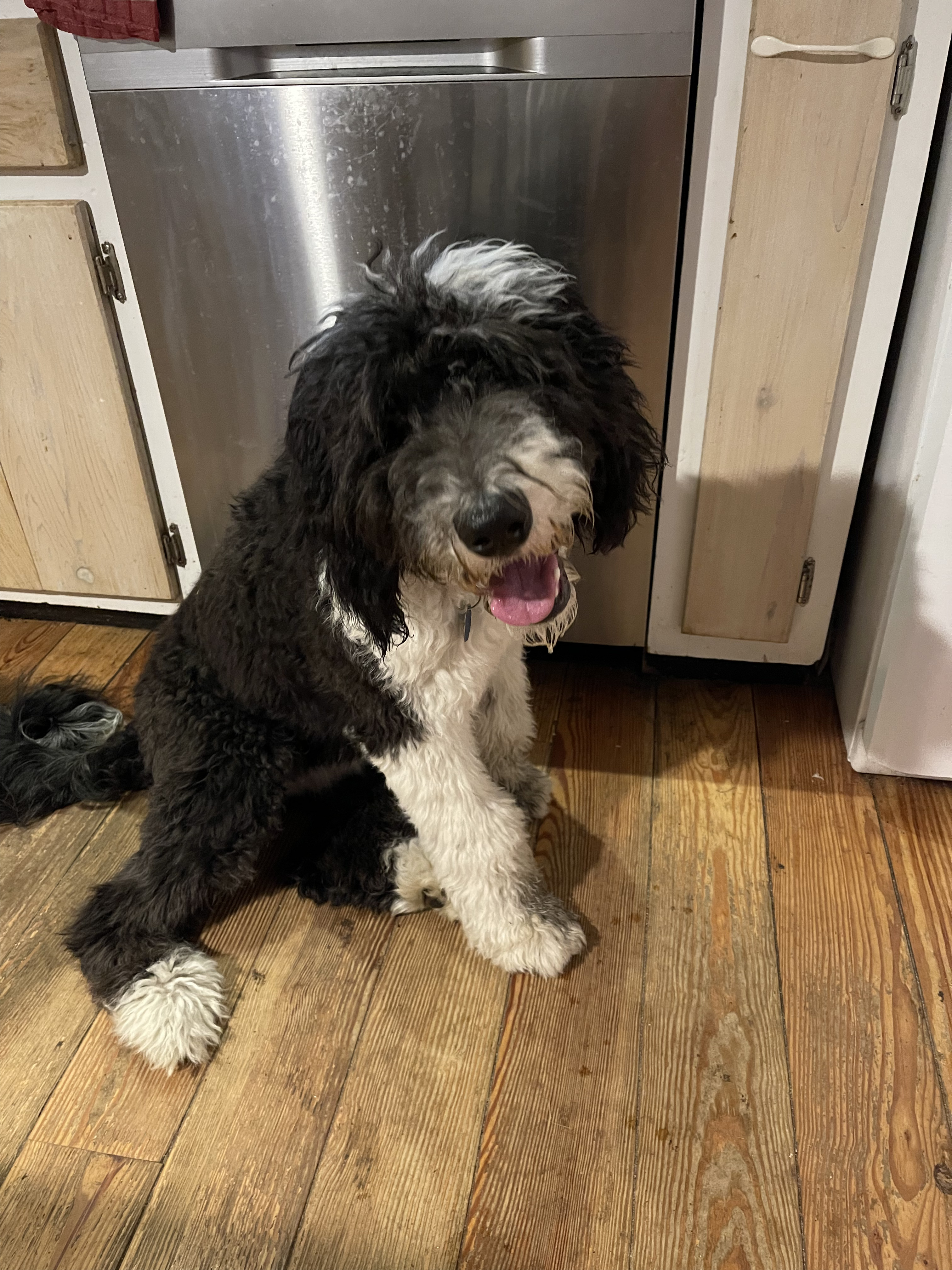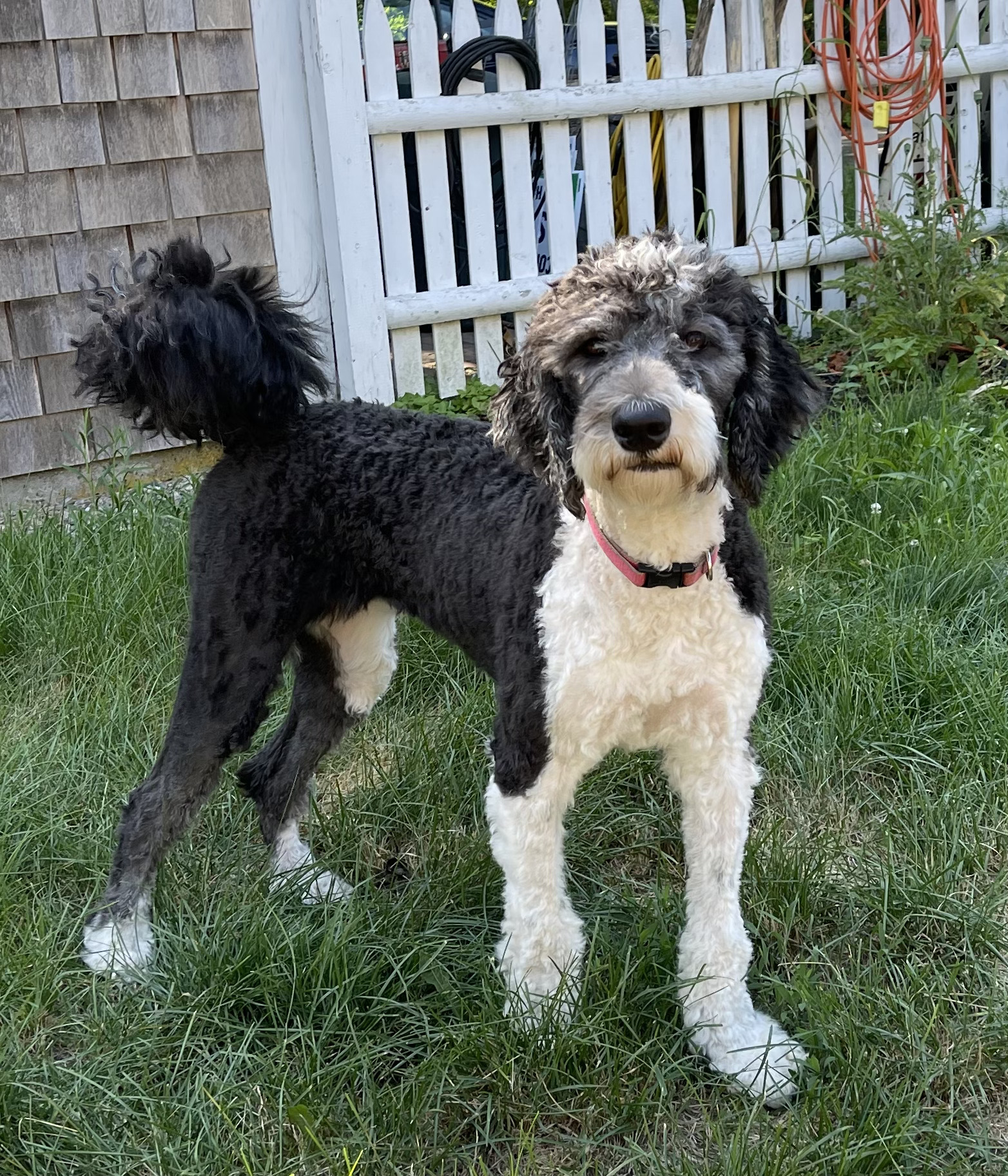 If you've enjoyed listening to the 'Weeniecast' over the past few months, you're going to love our new 'Weeniecast' premium show - for winners!

This podcast is exclusive to our Apple Podcast subscribers.

This show will be perfect for you if you want to get more actionable, practical advice from us on topics such as increasing mindfulness and productivity - even if you're struggling with ADHD!

Want to learn more? Click the poster (or here) to be taken to the show in Apple Podcasts.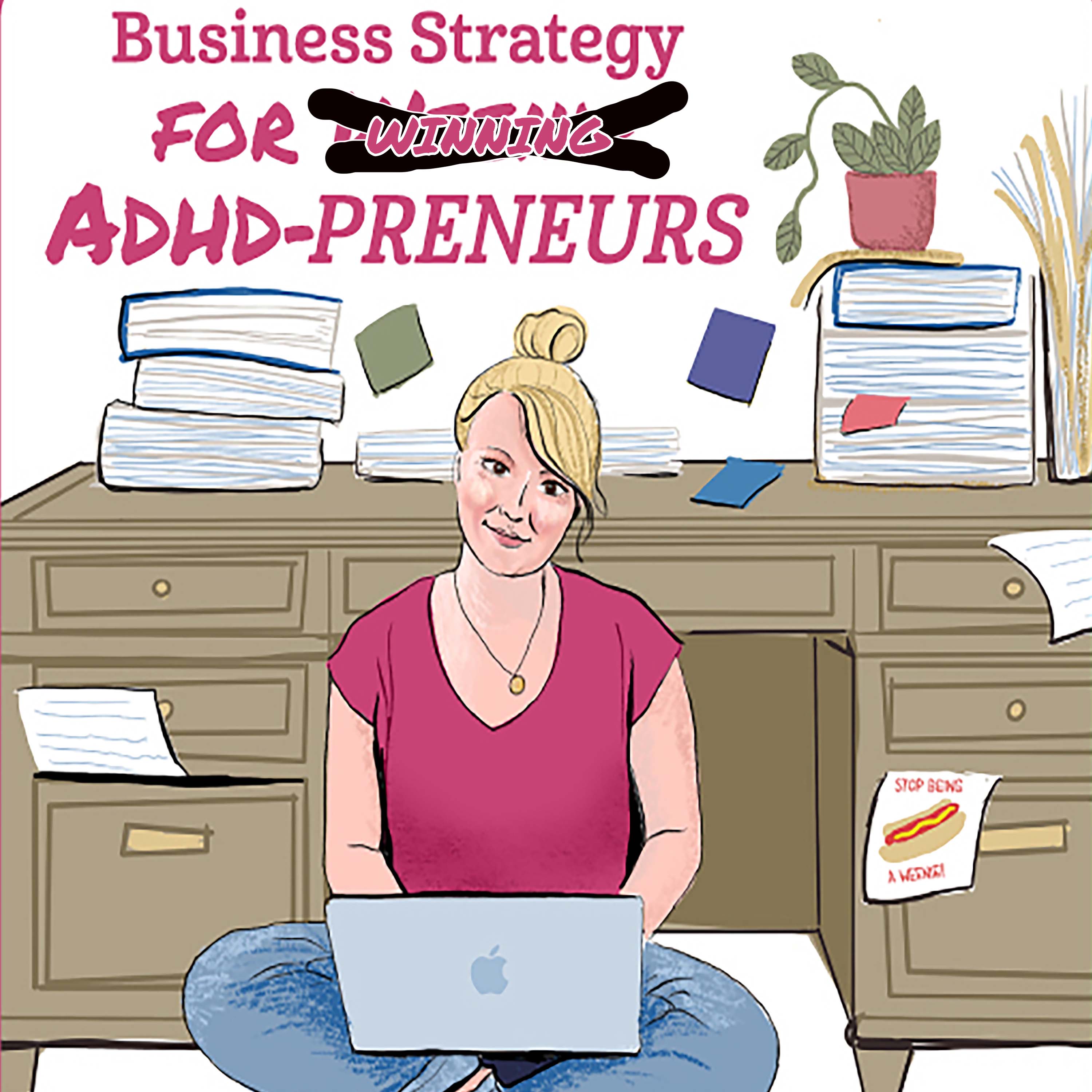 Listen to the premium version of our podcast
Listeners to the "Weeniecast for Winners" show enjoy unbleeped, ad-free, early access and exclusive bonus episodes of the podcast!