One step closer to
Winning!
We're really glad you've landed here... It's time we helped you stop being a 'weenie'!
If you've enjoyed the podcast, you're gonna love what I've got in store for you next...
Done with being a weenie? Let's make you a winner!
Get the accountability and community you need to get your business on track with the ADHD-Preneur Community!

With advice, tips and bonus podcast content not heard on the main show, you'll gain all the support you need as an ADHD entrepreneur (or suspected ADHD entrepreneur) to stay motivated and succeed!

Click the button marked "Join the Weenie ADHD community" to get started!
Join the Weenie ADHD community
If you're here, it's because you've heard something you liked on an episode and wanted to get more info and take the next step towards being a winner.

We had an idea we might like you. And now know why.

You're wanting to stop being a weenie!

Awesome news!

So if you're wanting to get a little more 'hands on' help than a community can offer, I've got great news!

You can work with me directly, and get out of the weenie, and into the winning, even more quickly!

Press the button to book your free chat!
Book your free generate income strategy call
Want more? Ooh you are demanding. We like that.
If you want to seriously level up the winning and completely wipe out the weenie, here's a quick and easy way you can do that.

Bonus content for WINNING ADHD entrepreneurs can be heard on my Weeniecast for Winners podcast.

Click the button to enter and hear all the wonderful weenie-to-winner transformational content!

You'll be able to get the show for just 1.99 a month or the full year for 19.99!



Listen to the "Weeniecast For Winners"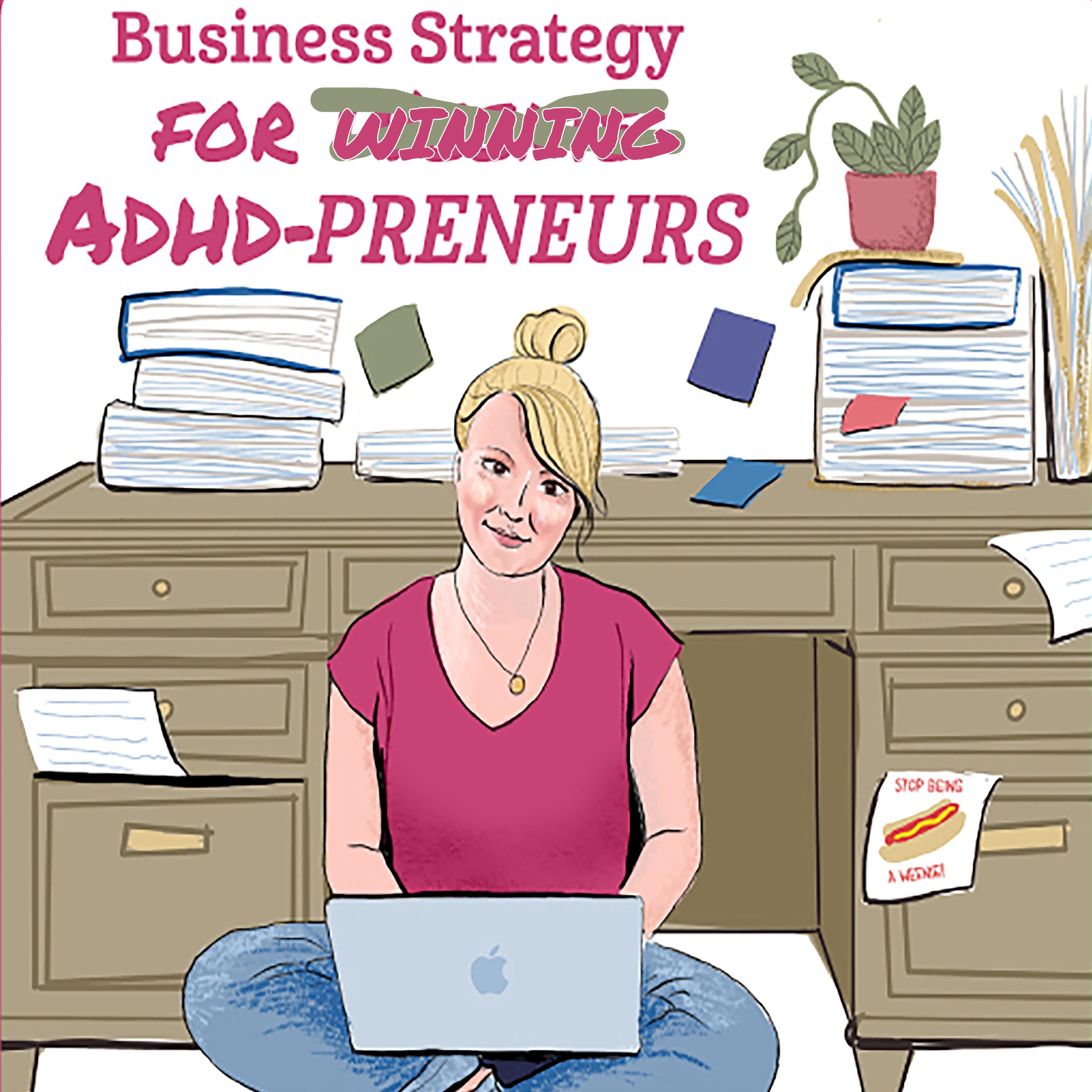 Latest episodes of the main podcast
Browse through episodes from the podcast
Not ready yet to become a winner yet?
No problem! Subscribe & follow the free episodes!
Subscribe to get all the content as it's released!