Who's
Katie McManus' podcast for?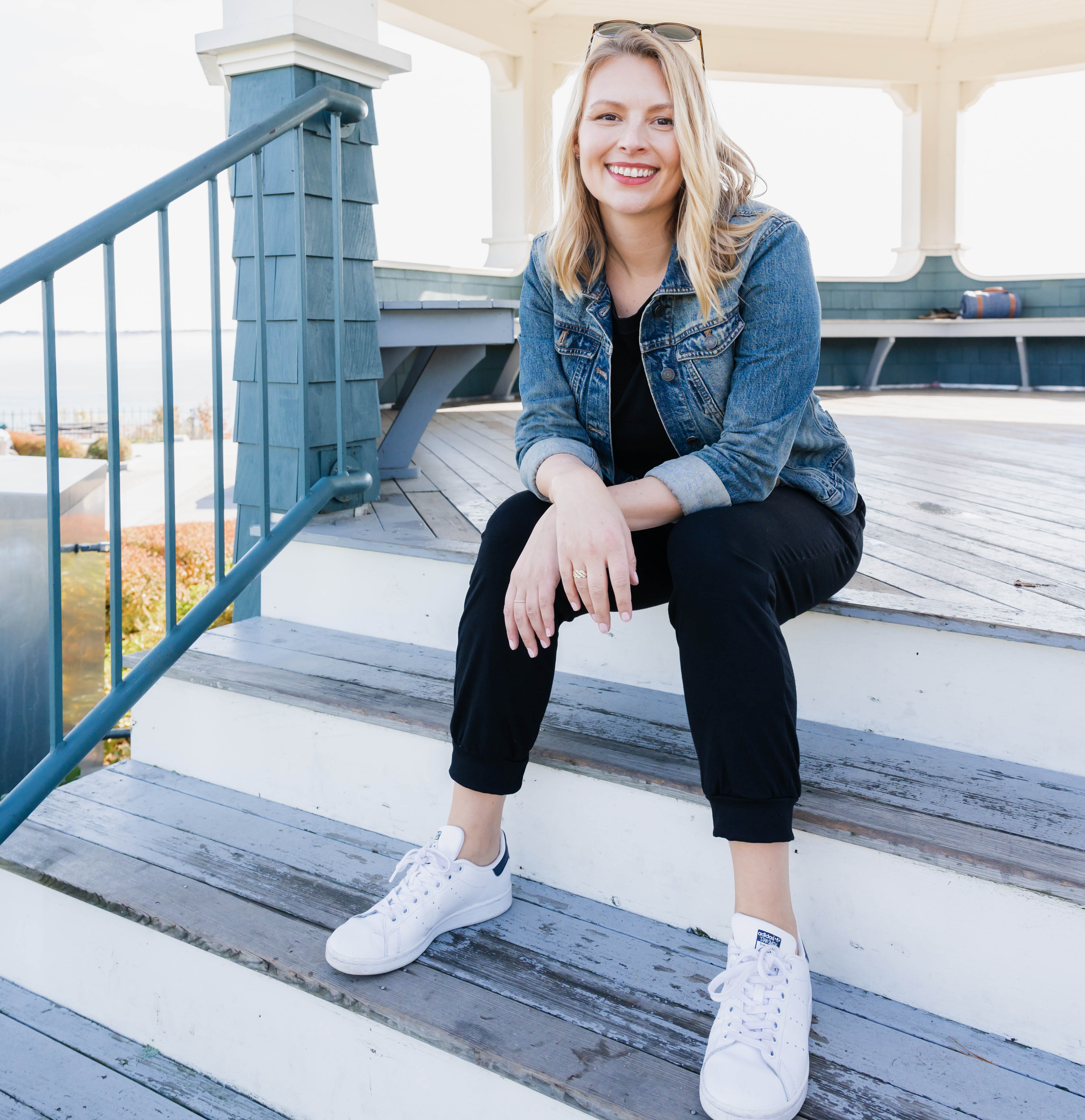 Are you an entrepreneur who either has an ADHD diagnosis, or suspects you might be due one?

Then you've found your new best friend!

Add this podcast to your library each episode by clicking follow, and you can be assured that your friend will be regularly showing up for you!

She'll have all kinds of tips and strategies you can apply in your business to make sure you're always coming up on top!


So why Katie McManus?
It's as simple as this.

Katie McManus is an expert business strategist.

She also has ADHD.

So she specialises in helping other ADHD entrepreneurs like you to stop 'being weenies'.

In many cases she's regularly helping side hustlers to convert their $1000 per month income into regular $18k + contracts.

Katie was trained in Executive Business Coaching and Leadership Development at the Co-Active Training Institute in San Rafael, California.

She's a CPCC (Certified Professional Co-Active Coach) and an ACC (Associate Certified Coach) with the International Coaching Federation.

In other words, stick with her, weenie.

She's going to turn you into a winner.

All Episodes
What this podcast will offer
Recent Episodes
Stuff we've recently published to help all weenies!
Katie's Peeps
You'll hear lots of mentions of Katie's team on the podcast - here they are so you can put faces to names!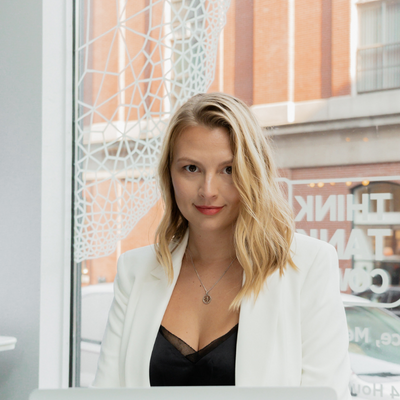 Host
Katie McManus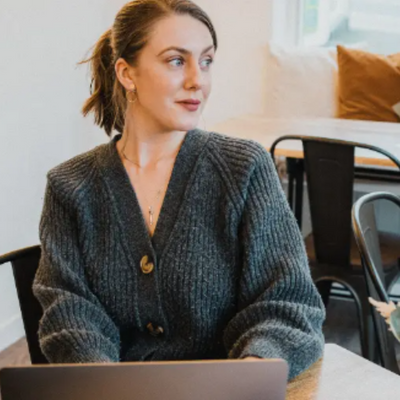 COO
Rhi Pearce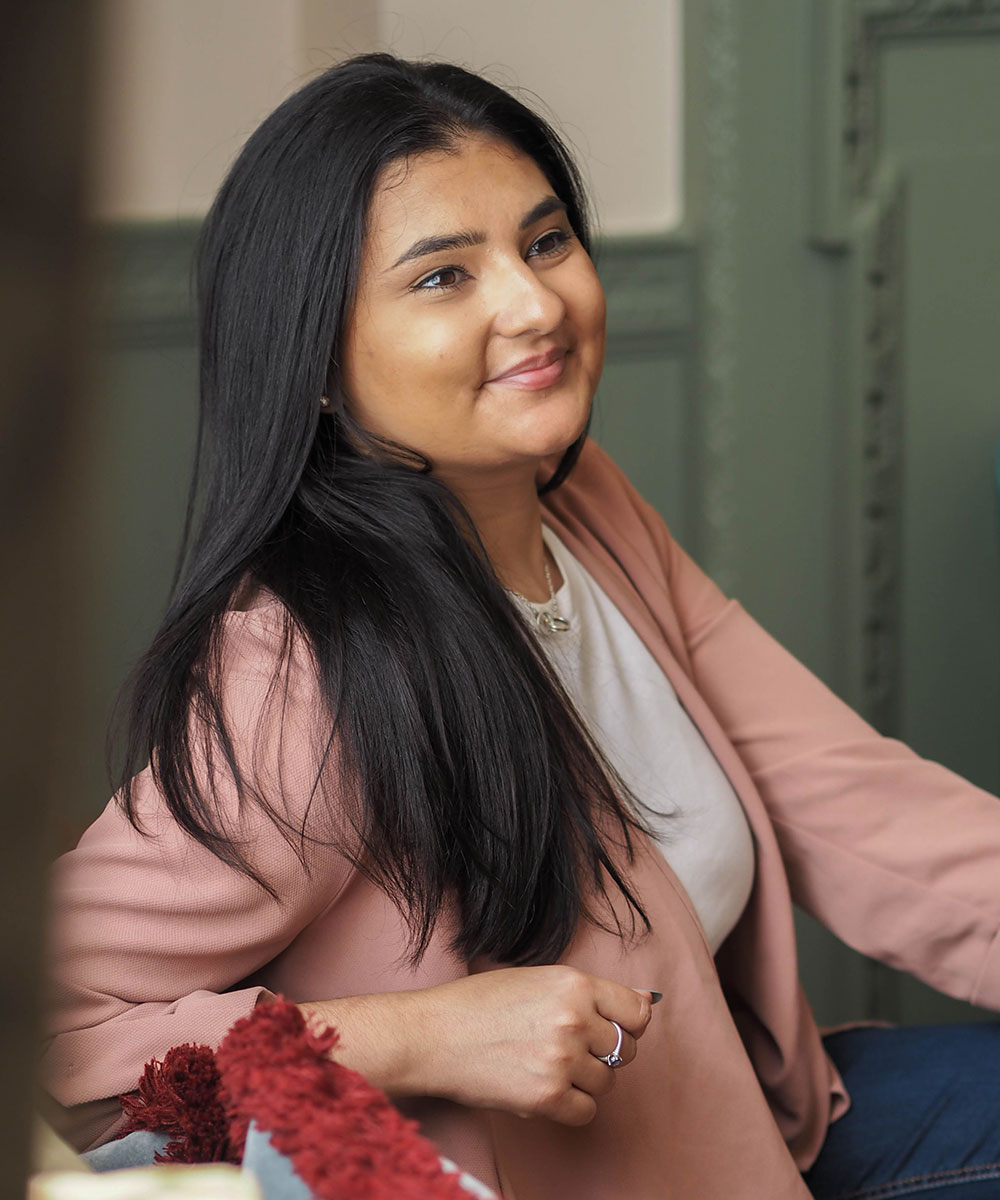 Social Media
Jess Bruno
Business Manager Taryn
Reviews
What the people say about the podcast
Video trailer
Remember to click subscribe!
Become a winner!
Community is what drives us all forward. And in making this podcast Katie's helping build a supportive community of weenie ADHDpreneurs who want to become winners.
If you'd like to get regular support from Katie and the other weenies, click the button to join the community.
Join!